Choosing Colour with Leyland Trade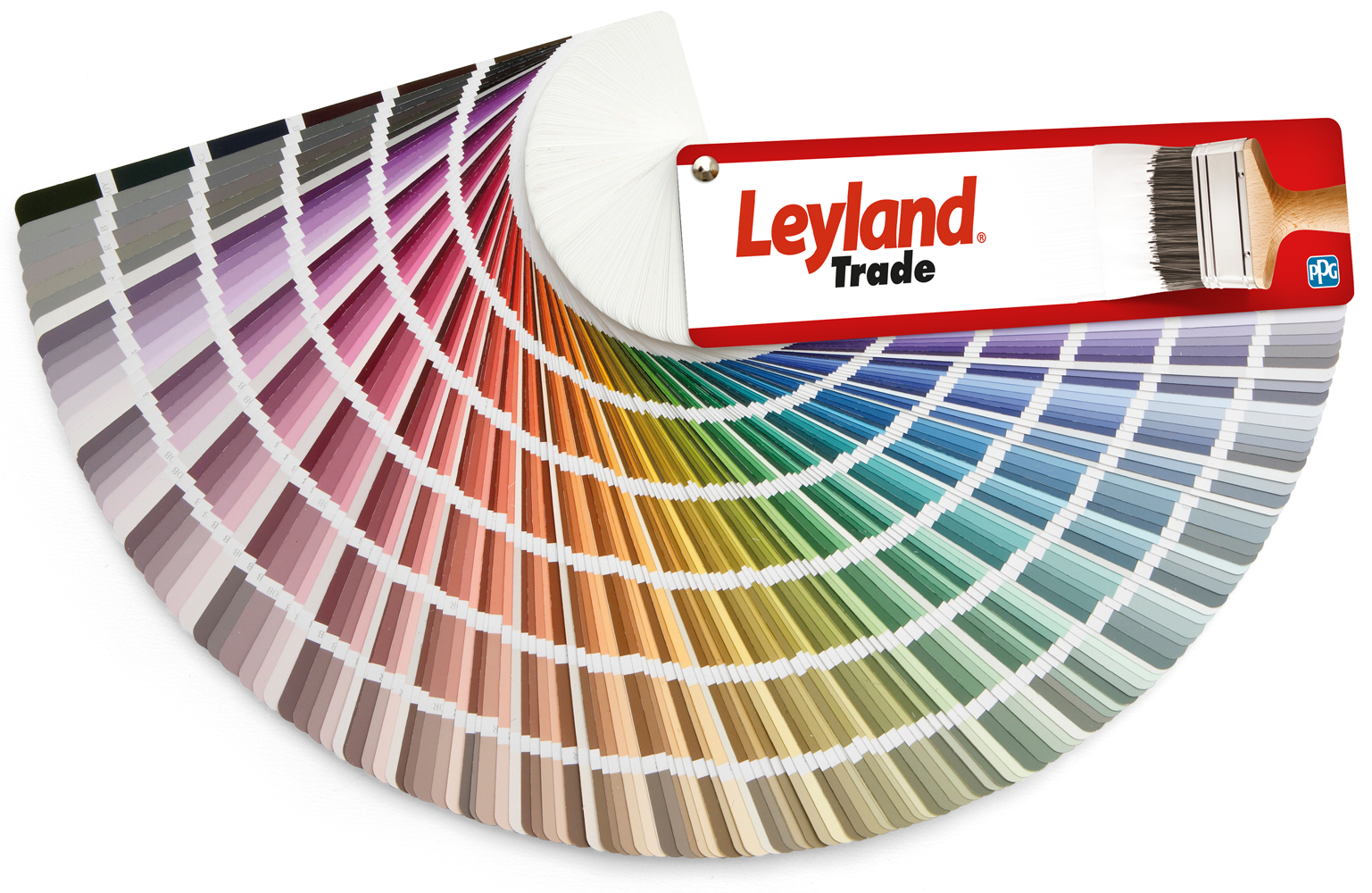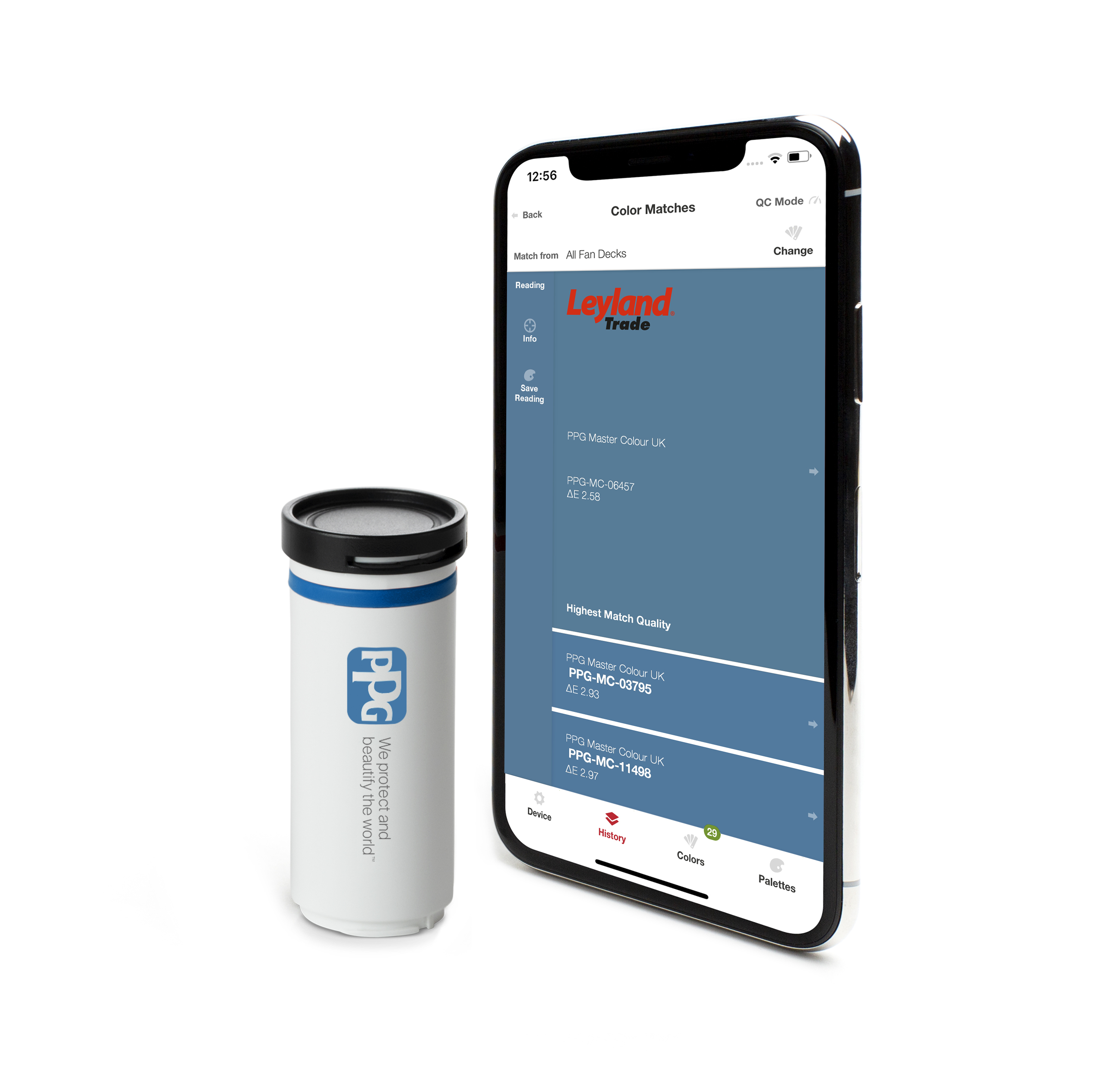 Choosing paint colours can be tricky. That's why at Leyland Trade we've done the hard work for you. The Leyland Trade Product and Colour Guide includes a compact range of our best-selling colours, ideal for both homes and businesses.
Have a different colour in mind? There are thousands of tinted colours available and you can match any colour into trade quality paint at your local Stockist.
With fan decks, colour guides, mixing stations and our new Colour Reader available at over 490 locations, Leyland Trade is your perfect partner to make the most out of colour. Find your local Stockist and check it out today: https://leylandtrade.com/stores
PPG Colour Readers are a great way to scan and match any colour into Leyland Trade paints. Enquire now to understand how you can get your hands on one or if you have one already then head over to our Youtube channel for information on how to set up and use your Colour Reader.
Click here to view the Leyland Trade Product and Colour Guide.
Click here to order a Leyland Trade Product and a Colour Guide.
Bespoke Colour Schemes
There's more to colours than appealing design, especially if your customer is a business. When you take on this type of job, you'll find that there are a few legal requirements that have to be covered. When it comes to safety, the British Standards (BS) framework outlines how colours should be used in commercial decoration to promote a safer environment.
Our colour experts know all there is to know about paints and how they work, so we thought that we'd put them to good use and help our customers out. Our dedicated, free-of-charge colour consultancy can answer any questions that you may have about your projects.
Don't hesitate to get in touch with any questions about…
Site drawings
Innovative colour designs
Current paint legislation
Your current projects
Call now on 01924 354477 or contact us for more information.
Colour Matching Service
If you already have a colour in mind, you can get it colour matched and mixed at a Leyland Trade Stockists.
Simply take the referenced item that you want to be colour matched into your local Leyland Trade Stockist and with the Leyland Trade Colour Scanner they will be able to offer you a colour match in a selection of Leyland Trade paints.